Enter a pastel dreamland of 3,000 vintage beauty artifacts in the desert community of Joshua Tree, California and meet "America's hairstorian" Jeff Hafler as he struggles to keep his roadside attraction afloat during a remarkable year that changes his life and the lives of his husband and son.
INSIDE THE BEAUTY BUBBLE is a short documentary film about a flamboyant collector of hair artifacts fighting to keep his desert dreams alive. The Beauty Bubble Salon & Museum in Joshua Tree is the magical and kitsch-filled brainchild of Jeff Hafler.
Our film covers a year in the life of Jeff and his roadside attraction as they face a year of lockdowns, protests and massive societal change. It is a film about family, fabulousness and folk art, a film that reminds us it's sometimes the strong people on the margins that hold a community together.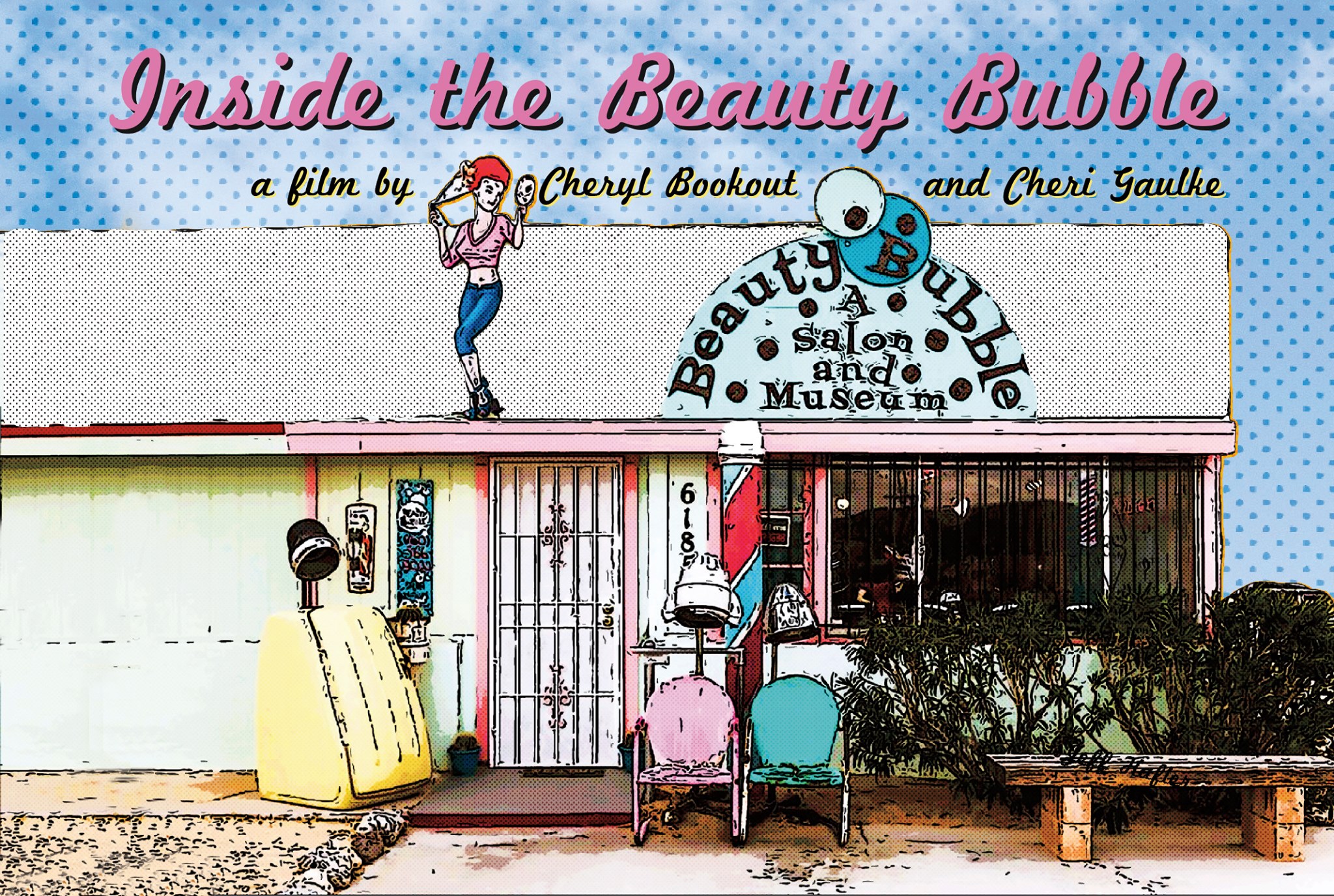 Hafler likes to share he was a history lover who became a hairdresser and turned his love of history into the history of his occupation! His museum contains thousands of pieces of "hair-paraphernalia." Jeff is a much beloved member of the high desert community who seems to sprinkle pixie dust wherever he goes – whether he's cutting a devoted client's hair into a flattering bob or lighting the Christmas Tree to kickstart the holiday parade.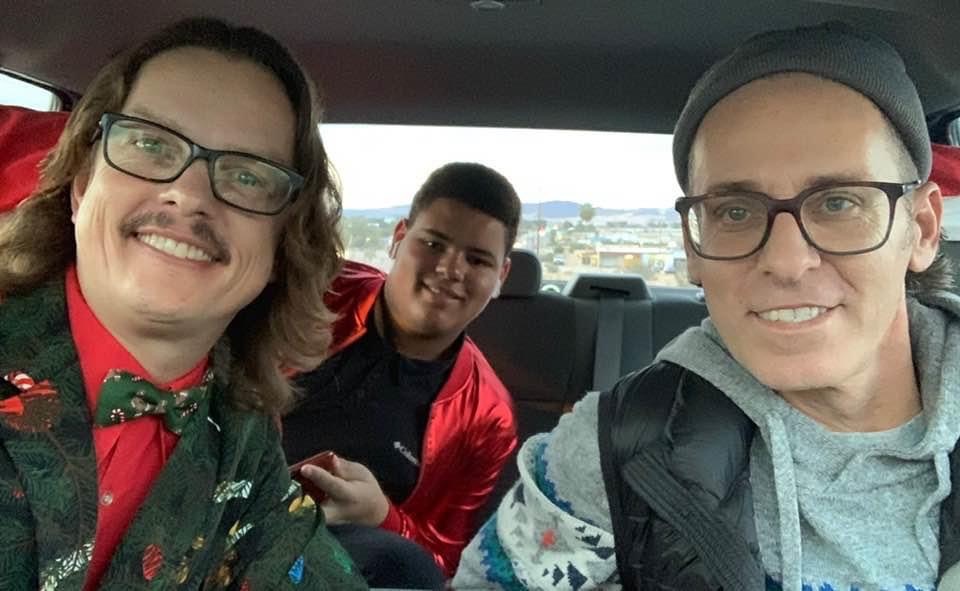 The history of the Beauty Bubble Salon and Museum is only one small part of Jeff's story. We will give the viewer a glimpse into the life of a family with two dads, Jeff and Mikal and their son, Cash, adopted at birth. Their lives are filled with music, art, adventure and a sprinkling of mishaps here and there.
---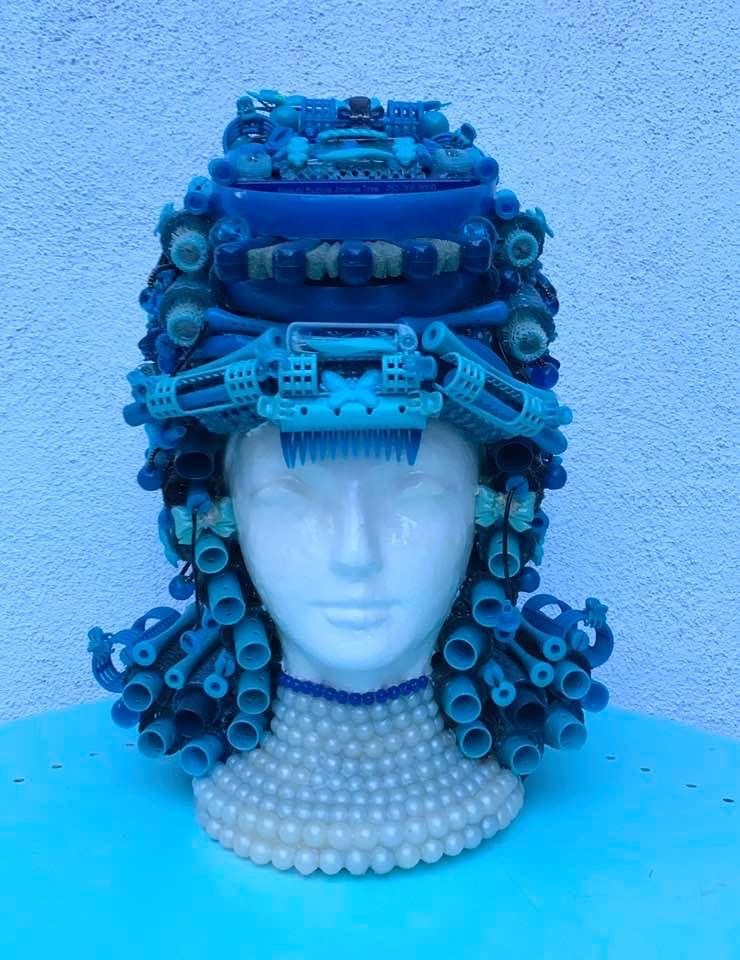 The Flip Sculpture by Jeff Hafler