NOVEMBER 2021
Sound mix is done! The bubbles are poppin' thanks to MelodyGun Sound Studio! Look out Film Festivals here we come!
AUGUST 2021
We are in the final phase of post-production and are so excited our film will soon be ready to send out to the festival world.
The final edit will be complete by the end of August! Then we move on to color grading and we are thrilled to share that Persephanie Engle of Neptune Post is going to make those Beauty Bubble turquoise and pinks pop! Next is sound mix (where actual bubble pop in addition to equalizing dialogue and other sounds).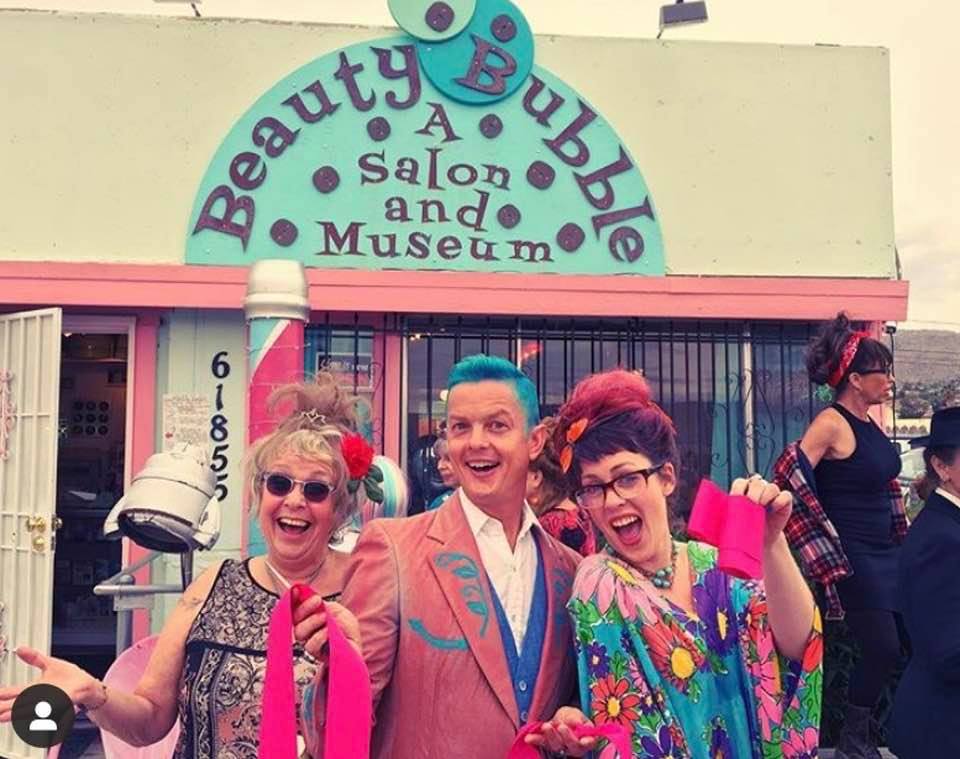 MUSIC: We are delighted the film is full of beautiful songs written and performed by Jeff Hafler and his brother Jamie Hafler. There will be some original score elements as well.

ANIMATION: Our awesome animator Lily Ericsson is working on the final animated elements (dare we say more bubbles and maybe a jackrabbit or two?). So many details when it comes to completing a film!
ROLL CREDITS!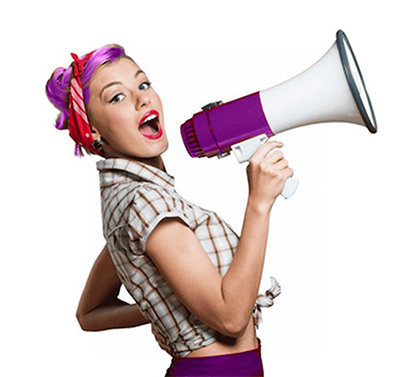 CREDITS: As we develop the final credit roll we want to include as many names as possible. If you contributed $50 or above your name will be in that credit roll. If you would like to bring your level up to $50, and have your name on the credits, please do so by August 31st. You may contribute directly to The Chimaera Project (donate button at the top of this page) and be sure to include a note that it's for IBB.
Please know that we are extremely grateful to you! You are a valuable member of our Inside the Beauty Bubble community! Thank you for every follow, share and contribution.
Stay tuned for future updates about how you can see Inside the Beauty Bubble.
Bubbliciously Yours,
Cheryl Bookout and Cheri Gaulke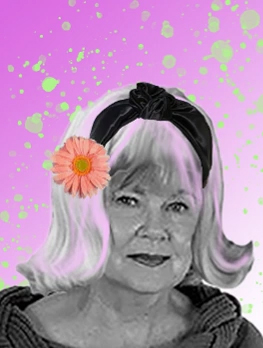 MAY 2021 UPDATE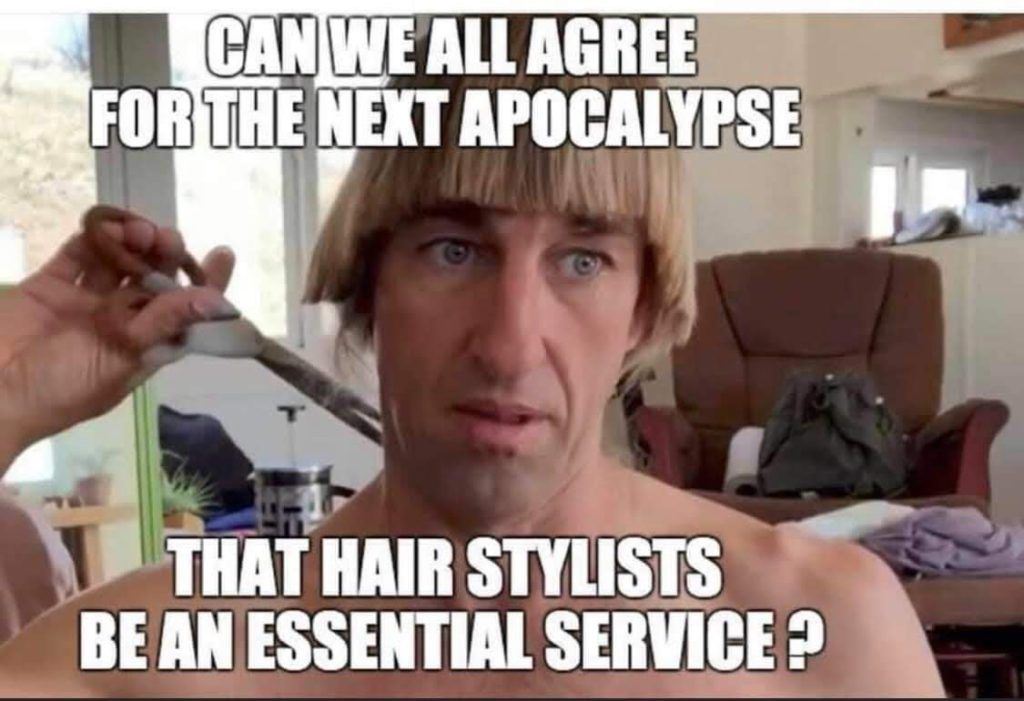 Good news! Most Southern California hair salons are now open indoors with COVID modifications. This is very good news for the Beauty Bubble Salon & Museum. The salon has a new look and a new stylist has joined the team!
More good news! INSIDE THE BEAUTY BUBBLE is currently in the talented hands of Los Angeles-based film editor, Susan Metzger. Susan has edited a range of short content – from cheeky environmental webisodes for Darryl Hannah, to interviews with golf caddies in Scotland, to an experimental film about a poet in grief. She most recently edited the feature documentary RIGHT FOOTED.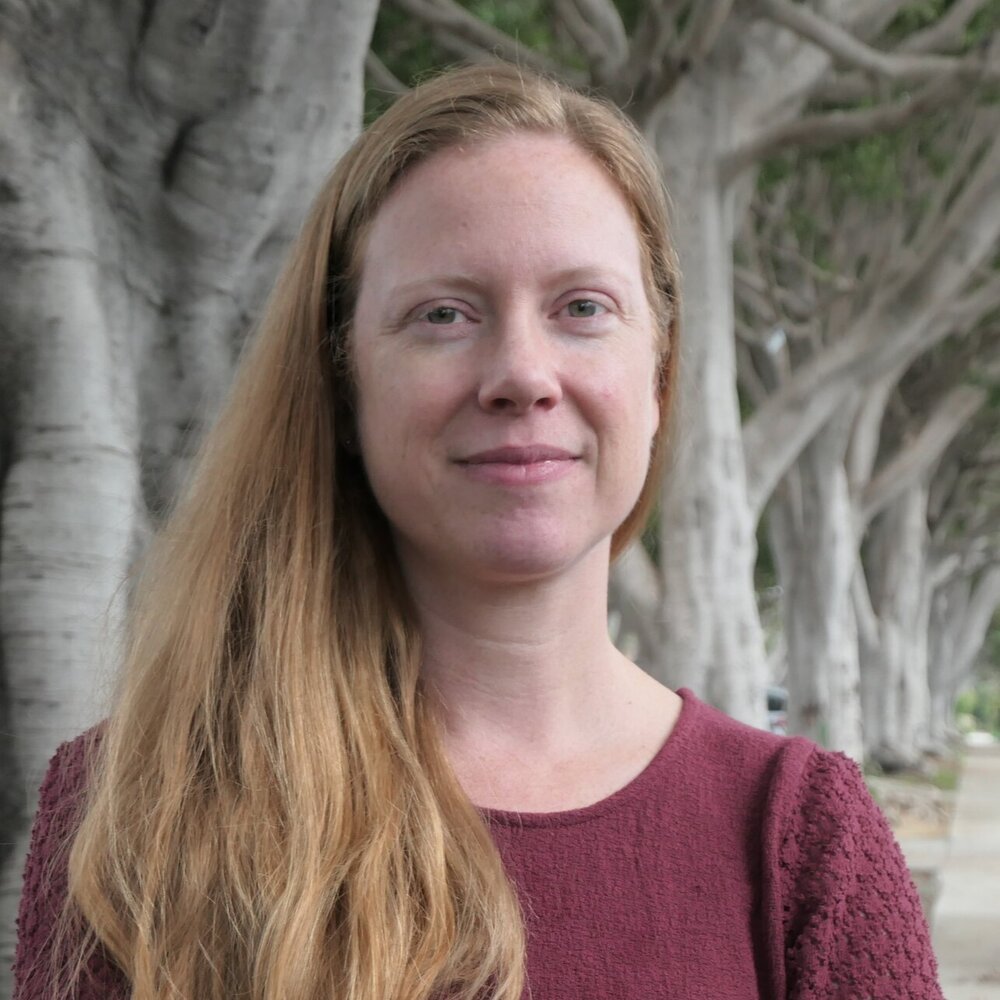 And there's more! C. Lily Ericsson has joined our team. Lily is an animator/designer/artist who is currently freelancing and teaching in Sarasota, FL.
Did we spell your name correctly? Supporters who donated $50 or more, we need to make sure we have your name as you would like to see it on the INSIDE THE BEAUTY BUBBLE film credits! Some of your donations were made using initials, business names, family first names, etc. The name you used when you so generously supported our film is what we will use on the credits unless we hear otherwise from you by May 26th.
If you would like to help us in the final stretch and support the animation sequences, color correction and sound design of INSIDE THE BEAUTY BUBBLE and have your name added to the film's credits there is still time to make a donation and receive a receipt for your tax records on this website page using the above donate button.
THANK YOU from Cheryl, Cheri and the Inside the Beauty Bubble team!