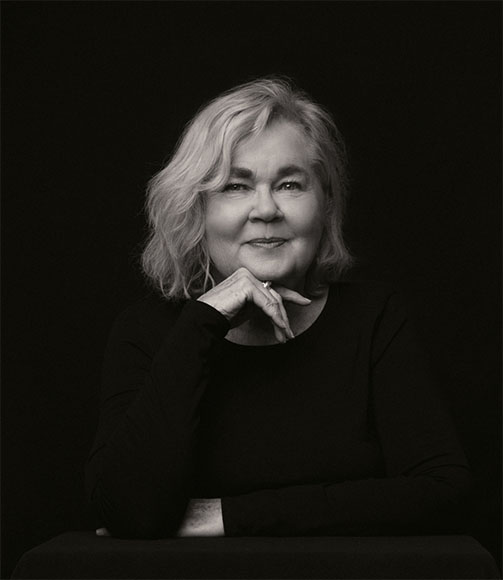 Writer/Director/Producer/Artist
Cheryl Bookout is a filmmaker and studio artist residing in Joshua Tree, CA. Bookout directed the 2021 award-winning short documentary film Inside the Beauty Bubble and produced the 2022 short narrative film Just a Friend which is currently entering the 2023-2024 film festival circuit. In 2019 she produced two award-winning films, the short documentary Gloria's Call and a short sci-fi narrative "PURE." She is currently producing a feature-length documentary Acting Like Women.
Women of Steel is Cheryl's first narrative screenplay and it has been winning awards in screenplay competitions: Finalist 2021 Screencraft screenplay competition; Official Selection 2021 Sherman Oaks Film Festival; Semi-Finalist 2021 Santa Barbara International Screenplay Awards; Quarter Finalist 2022 Reno Tahoe Screenplay Contest; Nominee Best Screenplay 2022 Sensei Film Festival; Nominee 2022 Lonely Wolf Festival; and Finalist 2023 Berlin FilmHaus Festival.
Cheryl is the Co-Founder of The Chimaera Project, a nonprofit organization championing women and non-binary filmmakers. (Cheryl's photo by Molly Condit, Great Bear Media)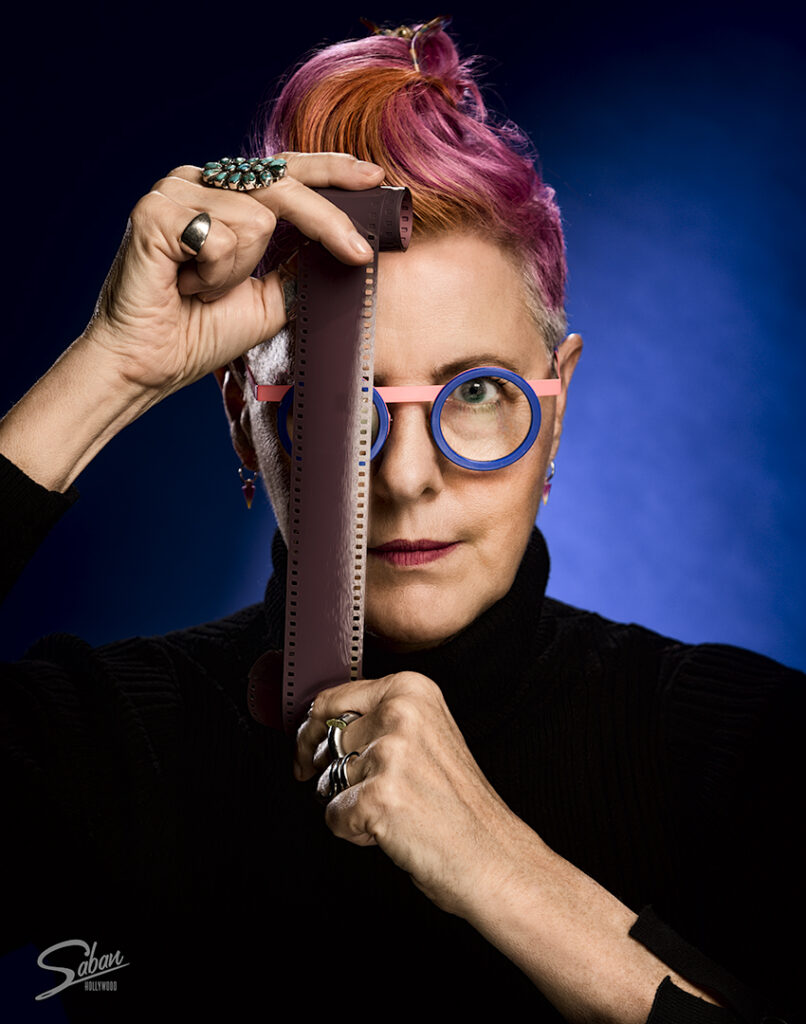 Writer/Director/Producer
Cheri is a pioneer in the feminist art movement in Los Angeles. Her work has been presented in film festivals internationally, in museums and a Smithsonian-touring exhibition, and alternative settings including buses, churches, and prehistoric temples. Gaulke directed Inside The Beauty Bubble (2021), a short doc about a gay hair salon owner and his roadside attraction in Joshua Tree, California. Her short doc, Gloria's Call (2018), has screened in over 40 festivals and won Best Documentary at the Ann Arbor Film Festival among other awards. In 2021, she completed Miss Alma Thomas: A Life In Color, a short doc about a little known African-American woman abstract painter, which is already winning awards in film festivals. She is currently in production on her first feature documentary – Acting Like Women – about 1970s feminist performance art, an under-represented movement that profoundly shaped art and social movements of today. (Cheri's Profile photo by Lauren Desberg)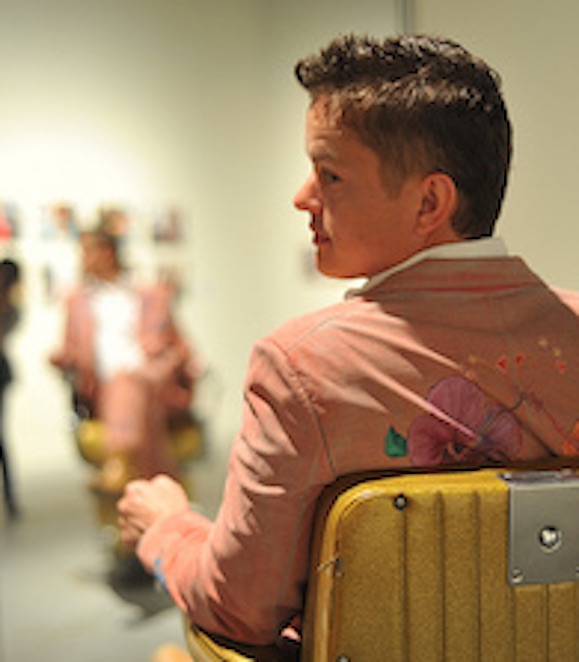 Subject of INSIDE THE BEAUTY BUBBLE
Jeff is a beautician, yogi, artist, musician and the Founder & Owner of the Beauty Bubble Salon and Museum. Jeff's career and collecting started in Columbus, Ohio in 1991. He worked in Seattle, Washington and Hollywood, California before settling in 29 Palms located in the Mojave Desert, CA. Jeff owned a salon in Hollywood, CA from 2001-2003 and a home salon in Wonder Valley, CA from 2004-20015. He opened the Beauty Bubble Salon and Museum in Joshua Tree, CA in January of 2016 and his dream of creating an Americana roadside attraction was fulfilled!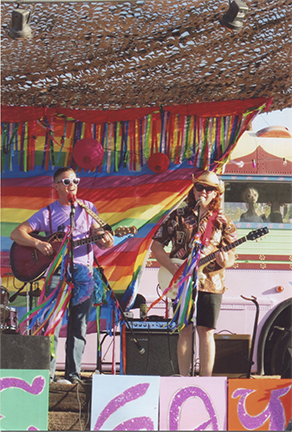 Jamie and Jeff Hafler
Music
Jamie and Jeff Hafler wrote and performed eight original tracks used throughout INSIDE THE BEAUTY BUBBLE. Their music is available on SoundCloud @ https://soundcloud.com/jeff-hafler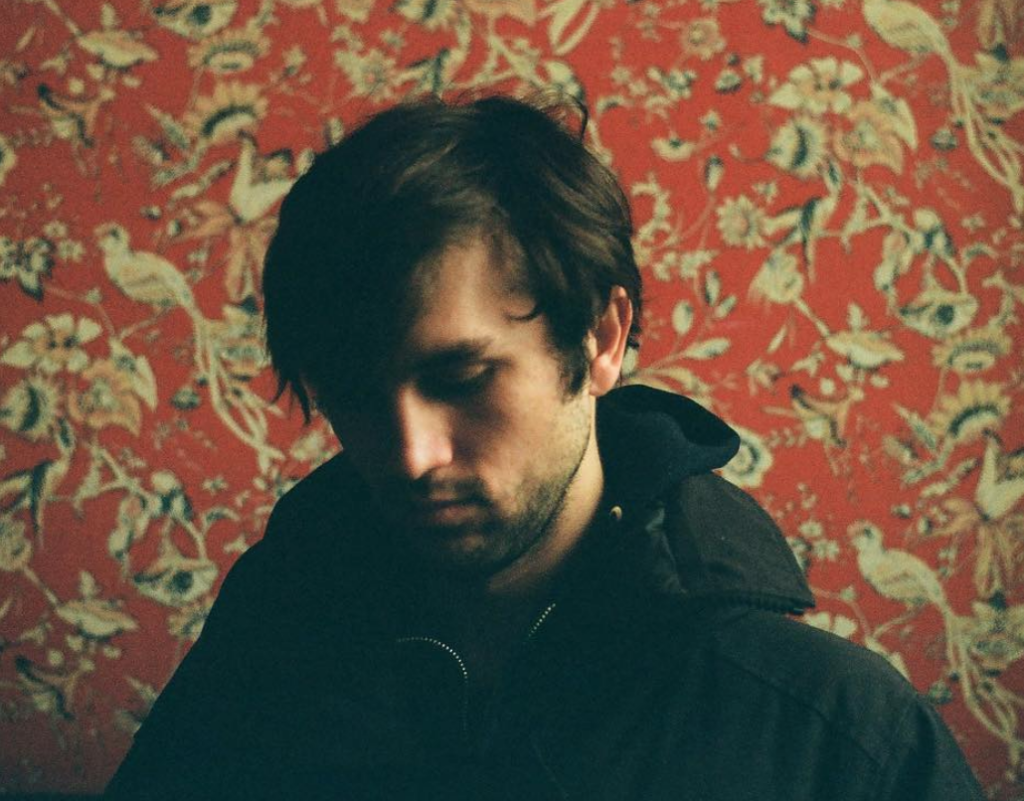 Nick Lieberman
Director of Photography and Story Consultant
Nick is a director and editor, known for Theater Camp (2020), Ben Platt: Temporary Love (2019) and Ben Platt: Older (2019).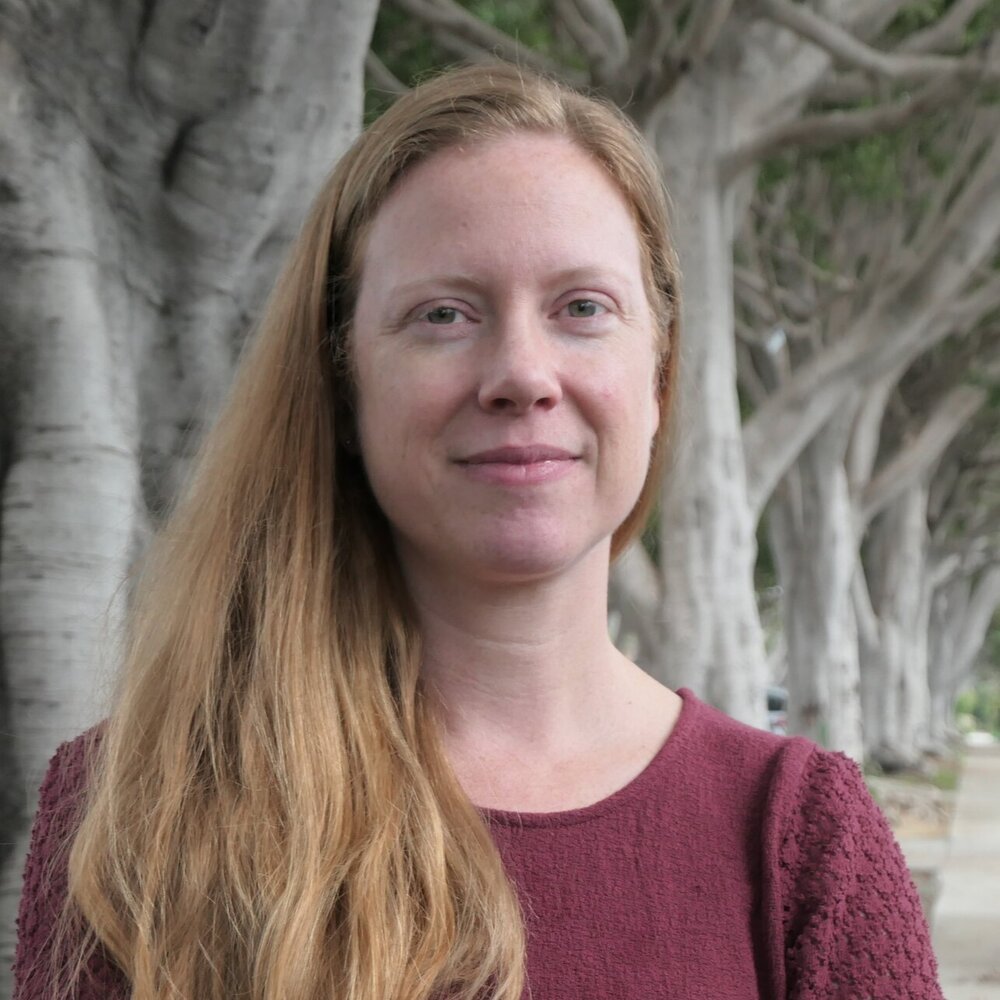 Susan Metzger
Editor
Susan is a Los Angeles-based film editor who has edited a range of short content – from cheeky environmental webisodes for Darryl Hannah, to interviews with golf caddies in Scotland, to an experimental film about a poet in grief. She most recently edited the feature documentary RIGHT FOOTED.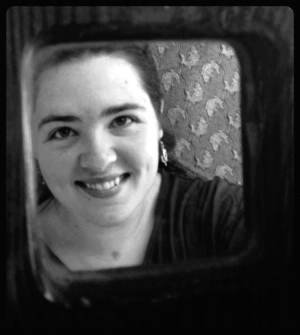 Animator
C. Lily is an animator/designer/artist currently freelancing and teaching in Sarasota, FL.
She was here: MICA and PI.KL Studio in Baltimore, MD, LaserPegs in Sarasota, FL, Arcosanti of Arcosanti, AZ, and CALARTS in Valencia, CA.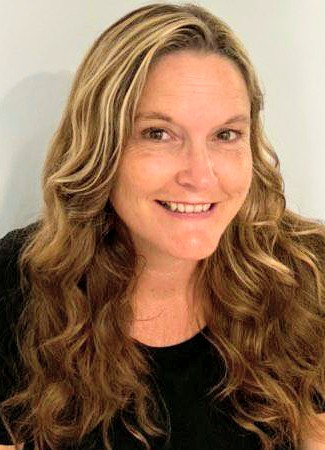 Stacy Sweeting
Campaign Director, Producer
Stacy represents The Chimaera Project, a nonprofit that champions women and non-binary filmmakers, as fiscal sponsor for Inside the Beauty Bubble. She is also on the board for the Educational Enrichment Foundation for the Arts.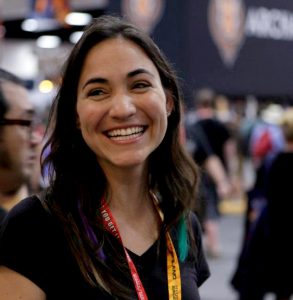 Producer
America is the Co-President and Founder of The Chimaera Project. She is currently working in Film, TV and Video Games. . America has stunt coordinated on 3 feature films for Netflix, Lifetime and Cannal Plus; directed 6 entire web series and episodes from three others. She has directed 13 shorts and 2 music videos. America is so excited that all her years of production experience and geek obsession culminated into directing her first feature, a pop-culture comedy called "The Concessionaires Must Die!!", executive produced by Stan Lee, and is now available on Itunes and other VOD platforms. America directed season four of an animated series for Mattel and is attached to direct two features, one a satirical, genre, action comedy called "Smash Girl" about a punk girl band with superpowers and the other, a heart felt, brilliantly subtle drama, "It's Not Me.'
---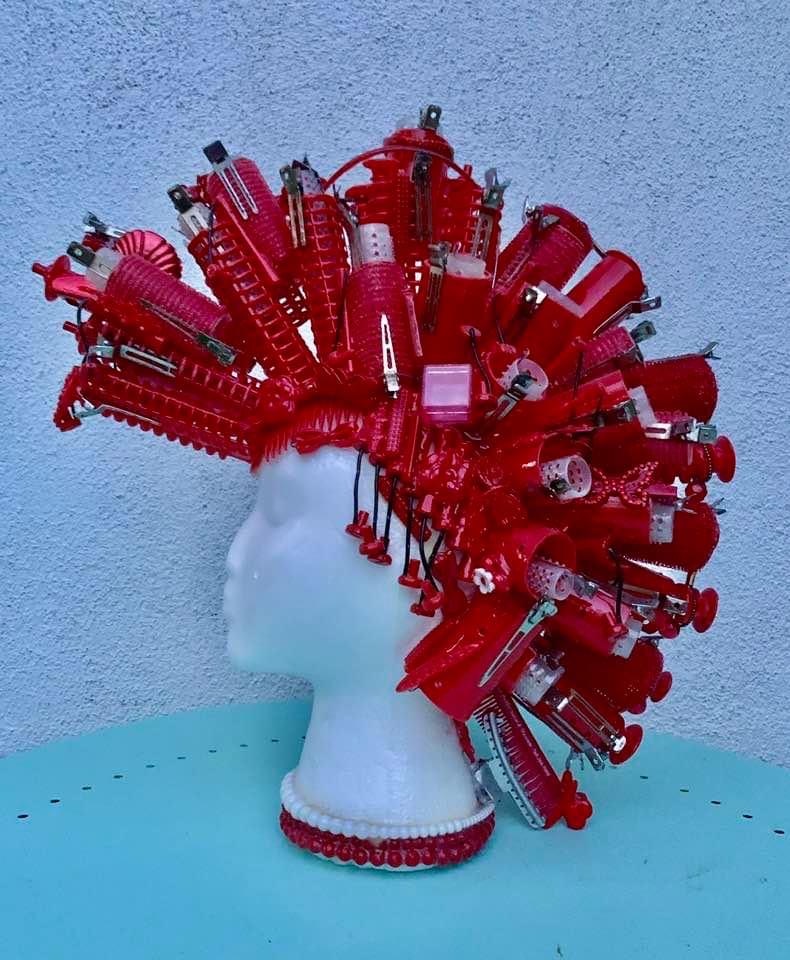 Mohawk Sculpture by Jeff Hafler